PRODUCTS TO MAKE YOU AWESOME!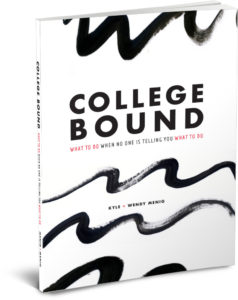 College Bound is an engaging guidebook that will help you discover, design and dare to live a great adventure.  Starting college is exciting, scary, epic and confusing…all at the same time. When you leave home life for dorm life, you may wonder if you have what it takes to make it through college successfully. College Bound helps you confidently design your college experience so you can navigate the many challenging and unfamiliar situations you'll face.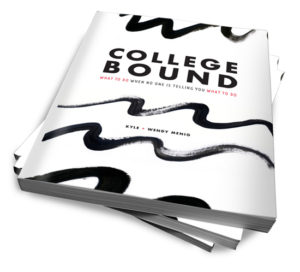 WHAT IS THE COLLEGE BOUND BUNDLE, affectionately known as the CBB?

Just like doing college alone wouldn't be fun or make sense, going through College Bound alone just isn't right. Grab a friend or two and get a great deal!